18 furnished bedrooms in shared apartments
34 studios
Available from October 2023
Niid2 – unconventional living
in the Nidfeld area
You'll feel at home here. The new Nidfeld district is being built on the former Pilatusmarkt site. It consists of various types of accommodation and a wide range of business premises. Green courtyards with cafés promote a neighborly feeling and bring the Nidfeld area to life. Hedges, flowers and meadows ensure well-balanced biodiversity. As a certified 2,000-watt site, the Nidfeld development features ecological heating using lake energy and a photovoltaic system as a matter of course.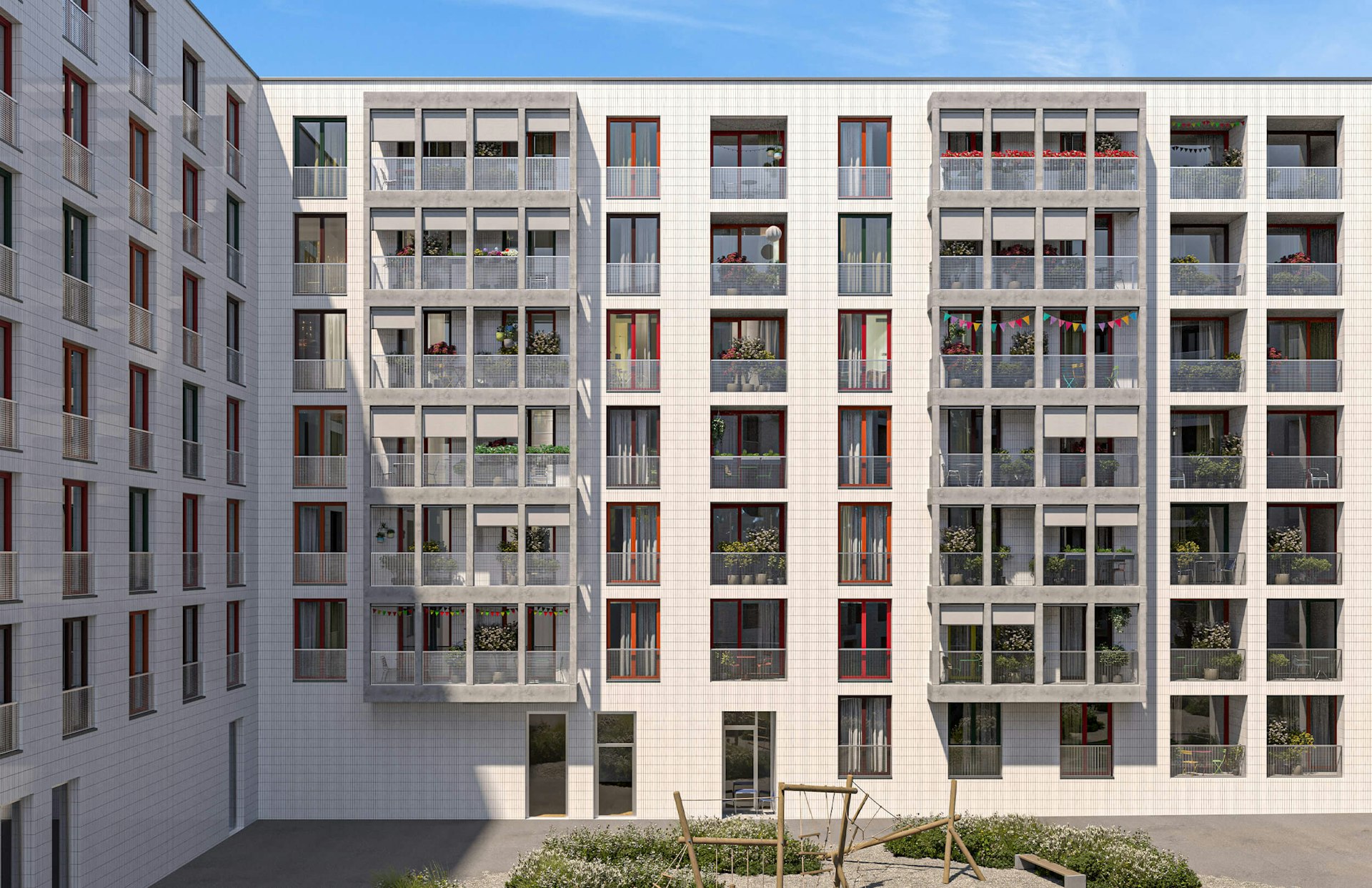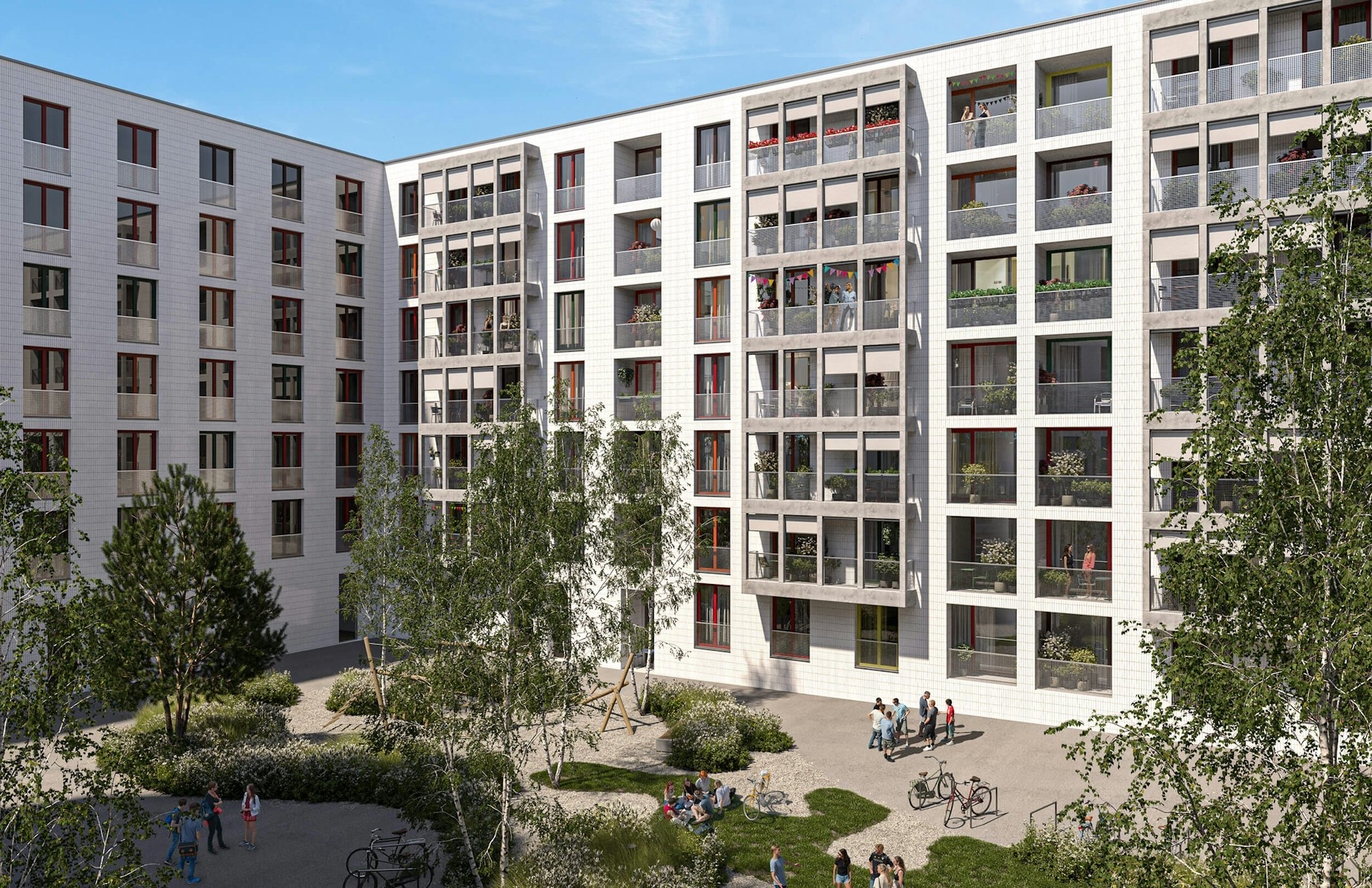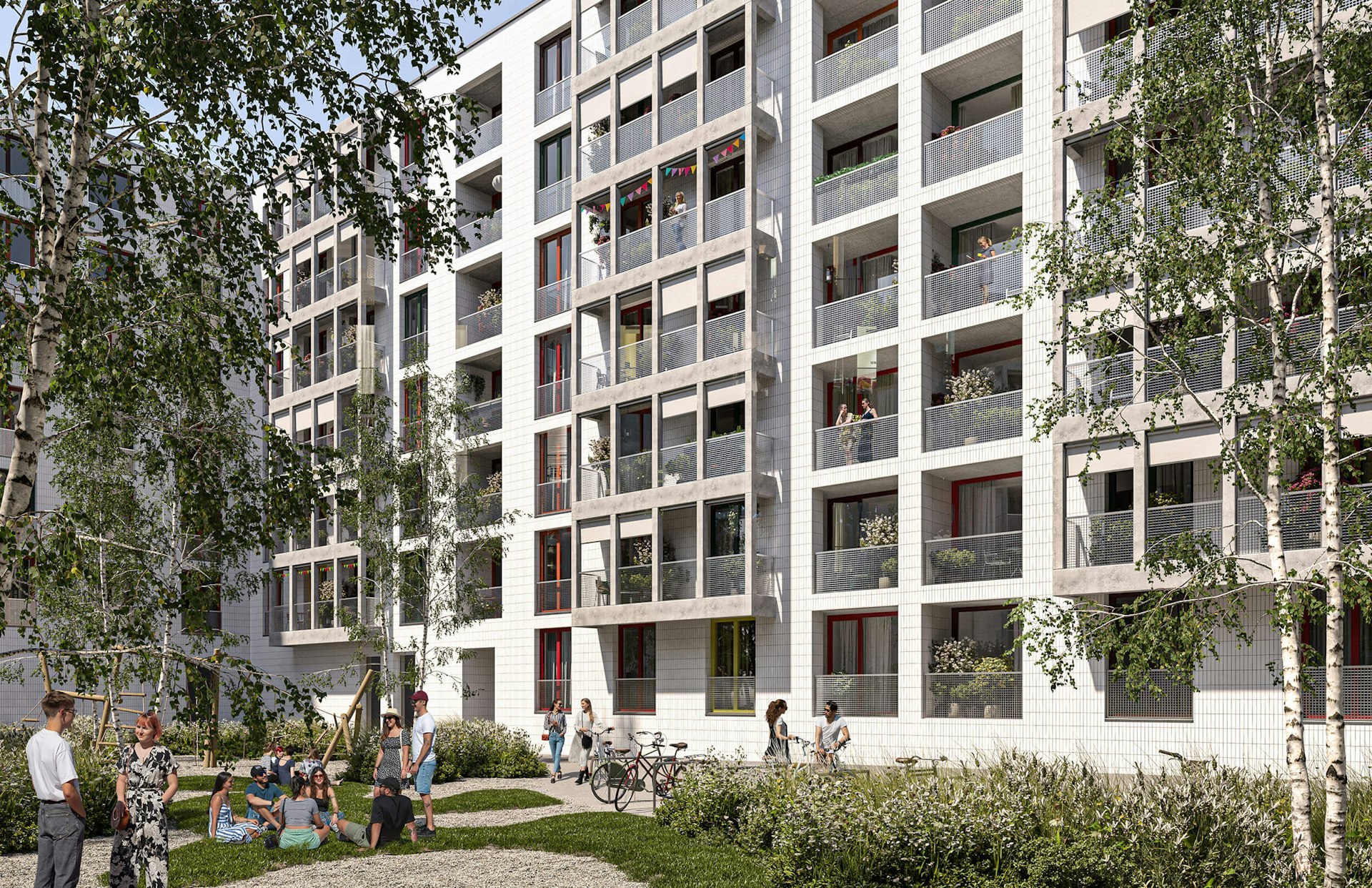 With a view of the courtyard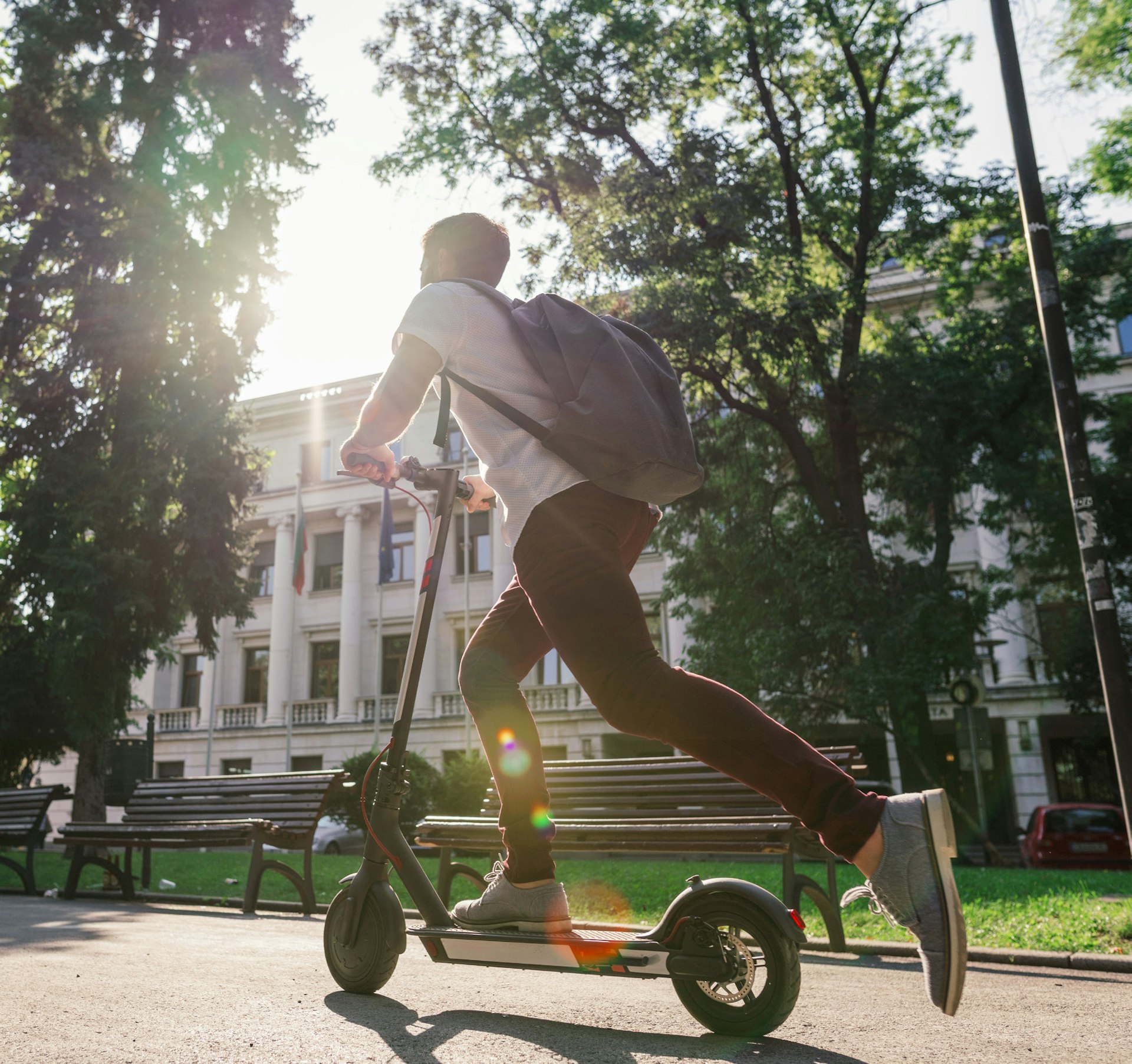 Innenhof-2
---
The Nidfeld area. Located just right
The site is home to stores and service providers, and has a bouldering hall and a crossfit track within walking distance. The bus stop is right outside your door. But if you'd rather get on your bike, you can reach the center of Lucerne or the university quickly along the "Freigleis" cycle path. The Südpol cultural center is a short walk away.
lagekarte
Nidfeld bus stop
City bouldering hall
"Freigleis" cycle path
Lucerne School of Music
Südpol cultural center
Allmend indoor swimming pool
Allmend recreational area
Kriens Mattenhof railway station
McDonald's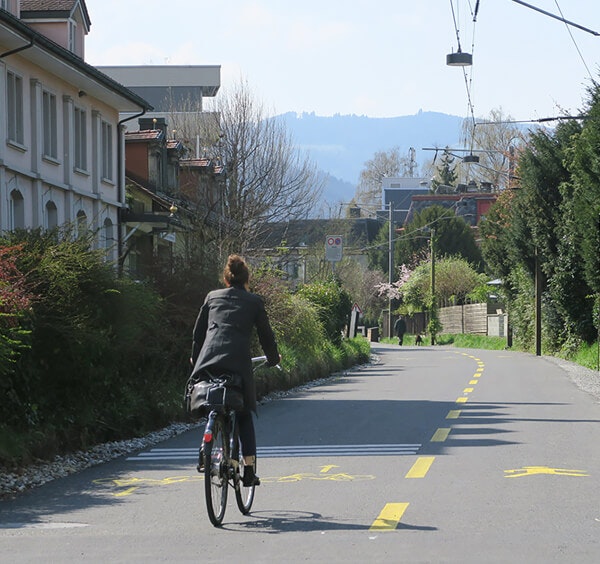 velo
1 km to the Lucerne University
of Applied Sciences and Arts
---
34 one-room studios and 18 furnished bedrooms in shared apartments are waiting for you
The spacious one-room studios with up to 33 m² of living space boast modern finishing standards and a balcony. The bedrooms in the shared apartments have a private bathroom with a shower and are equipped with modern furniture, including a coffee table, a trendy sofa and a boxspring bed. Each apartment has a common kitchen area shared by three bedrooms. So there's nothing stopping you from organizing a joint pasta evening.
Unconventional living in the Nidfeld area
34 studios
from 22 to 33 m²
Gross rent from
CHF 890.– to CHF 1240.– per month
Outdoor area with a view of the courtyard
Flat rate for incidental expenses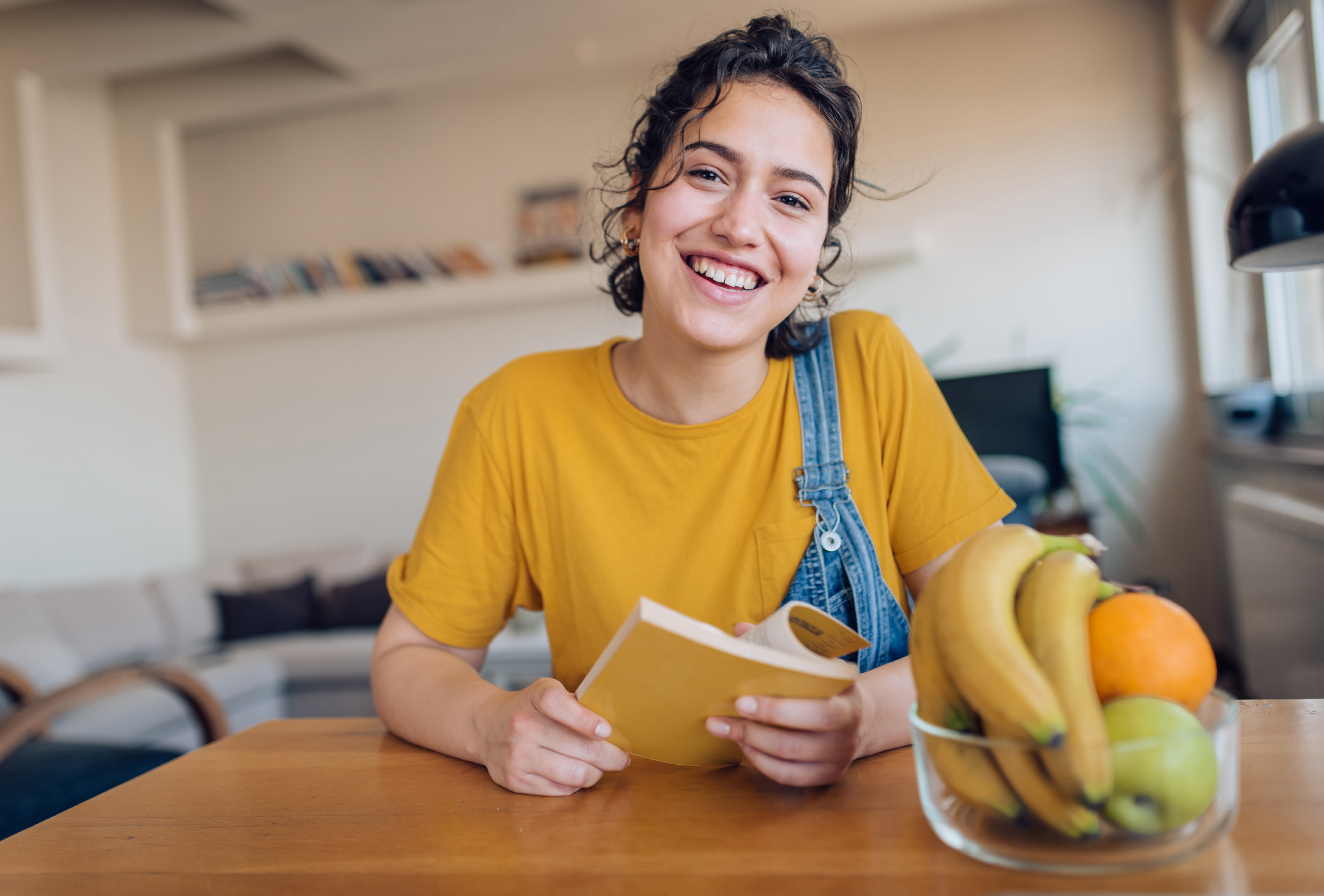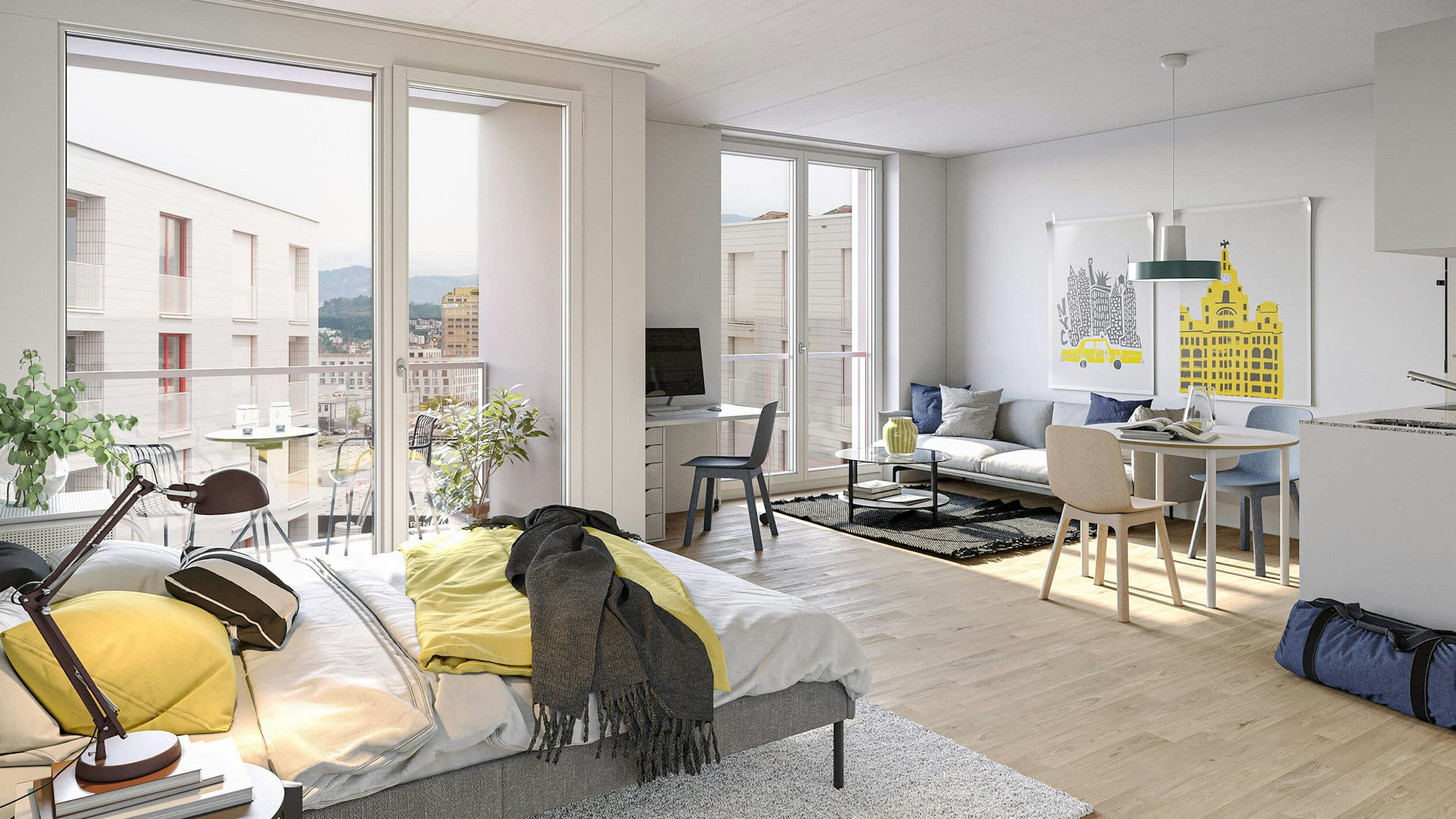 1-room studio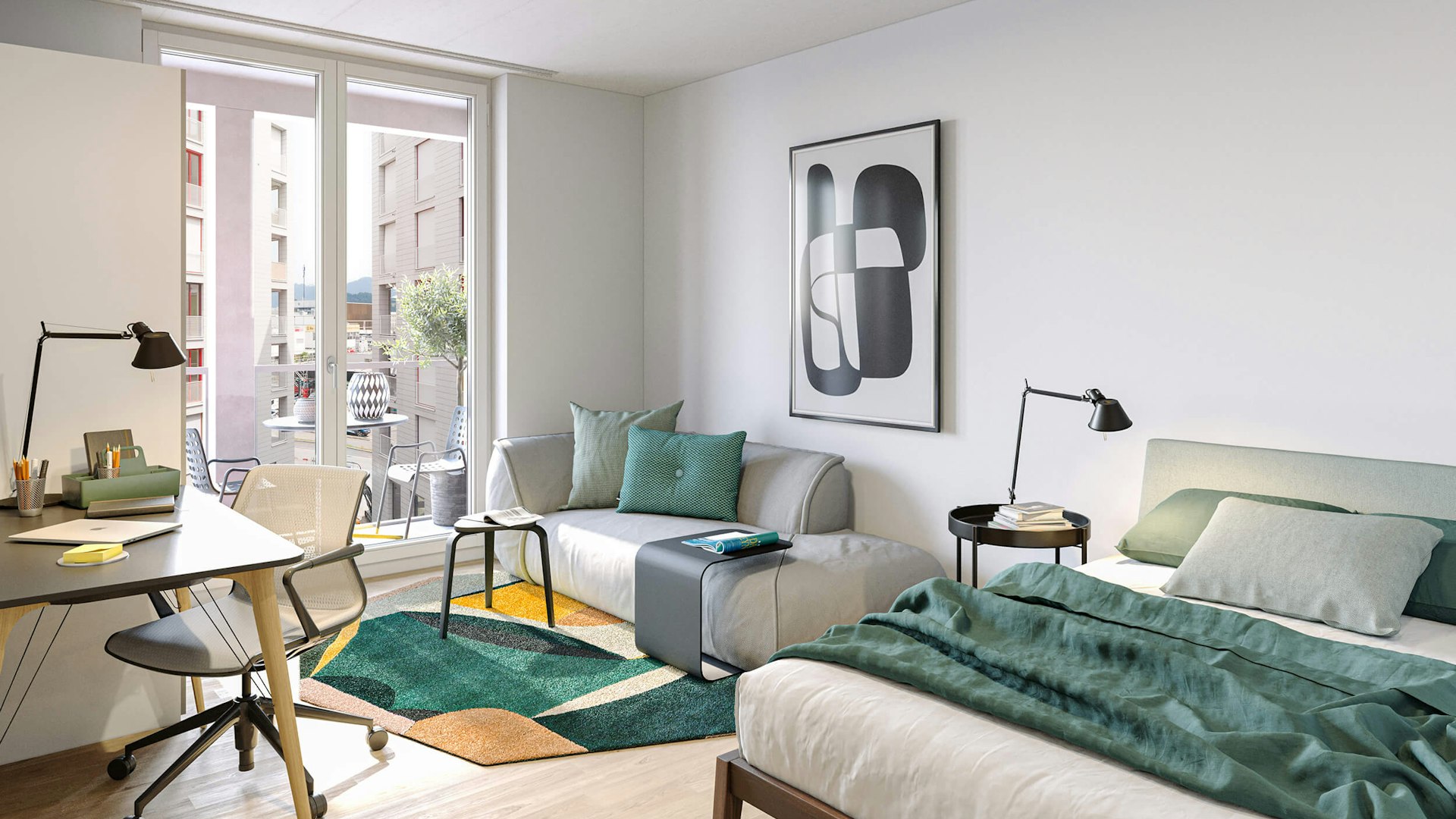 1-room studio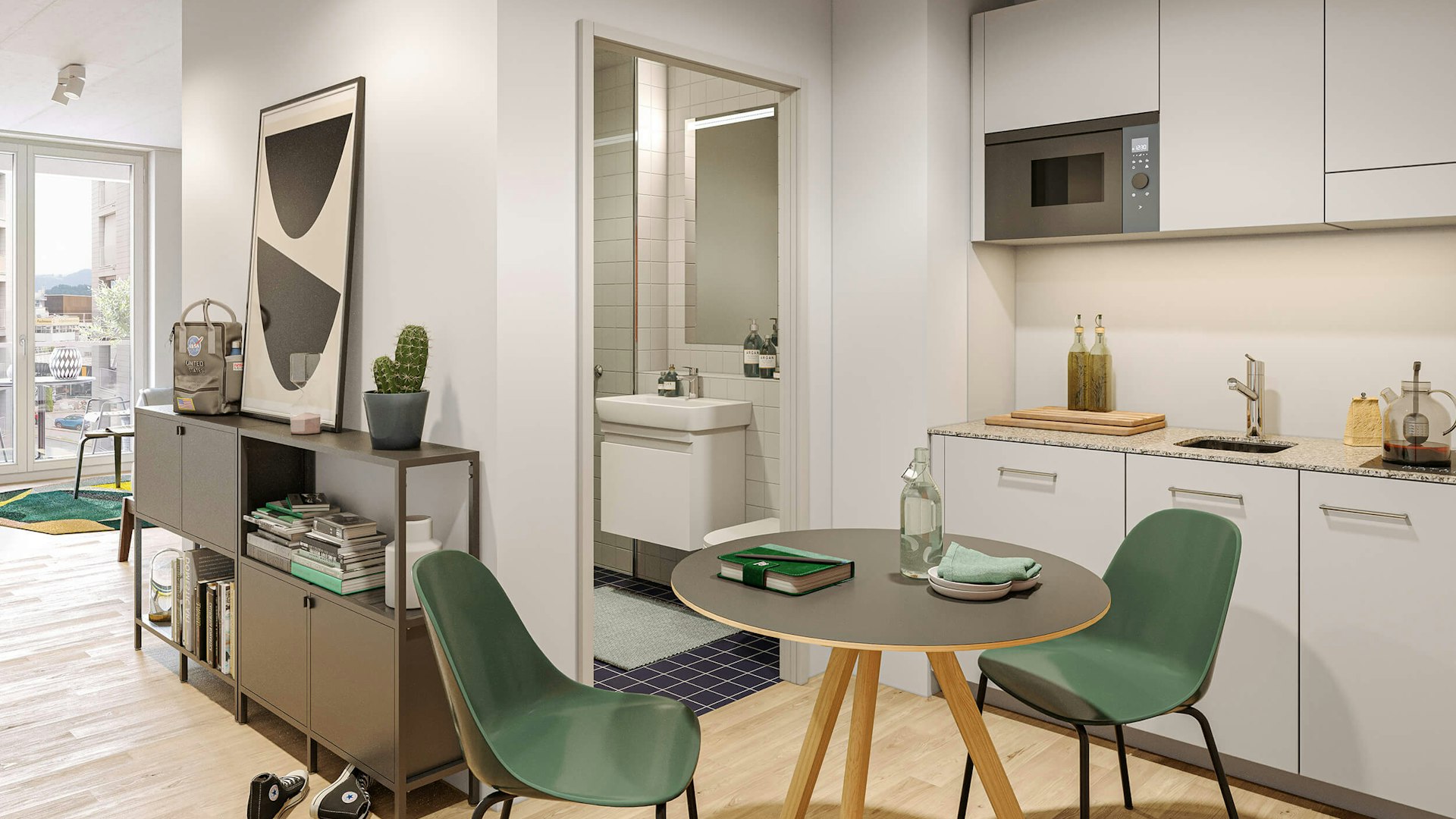 1-room studio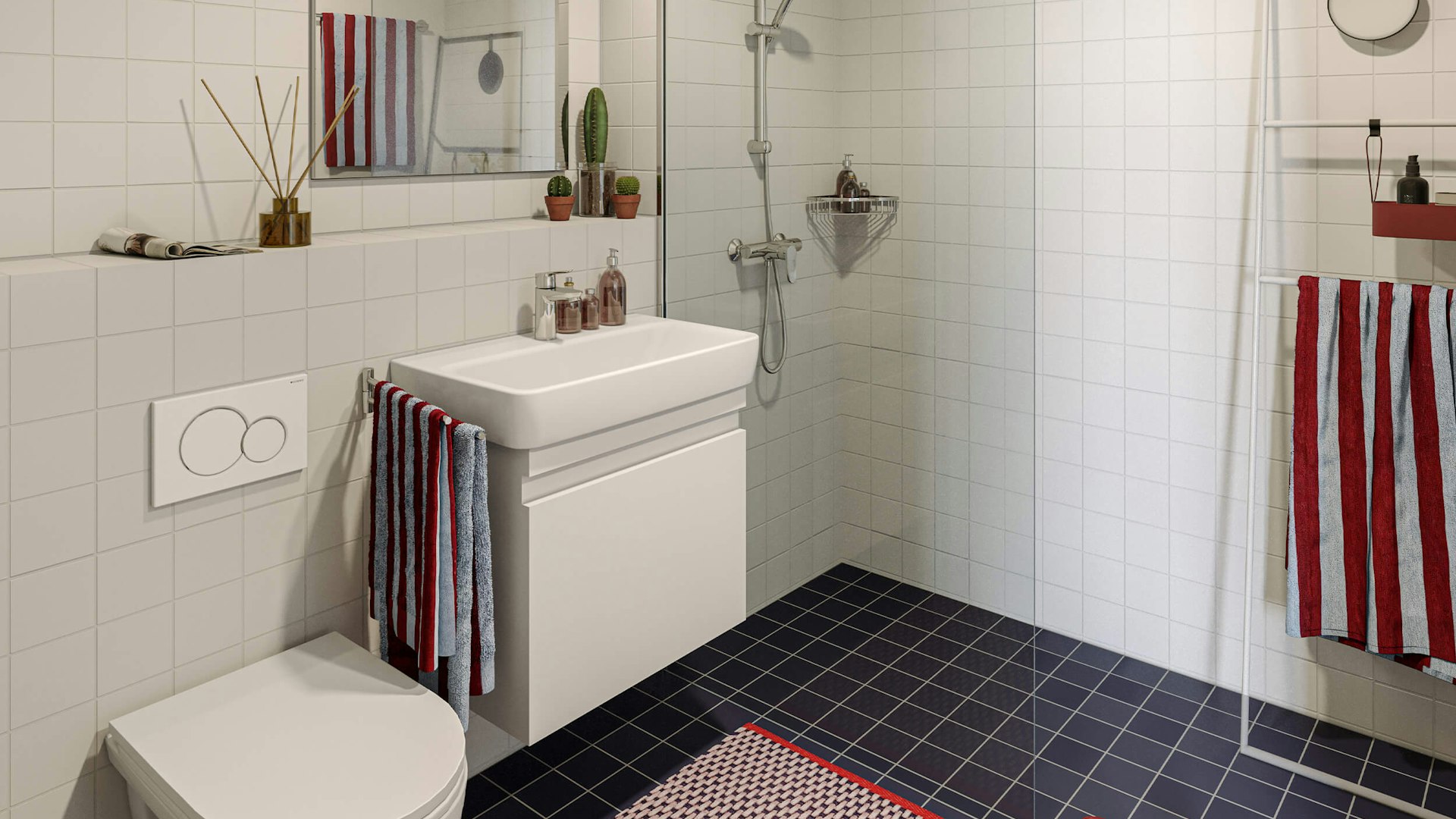 1-room studio – bathroom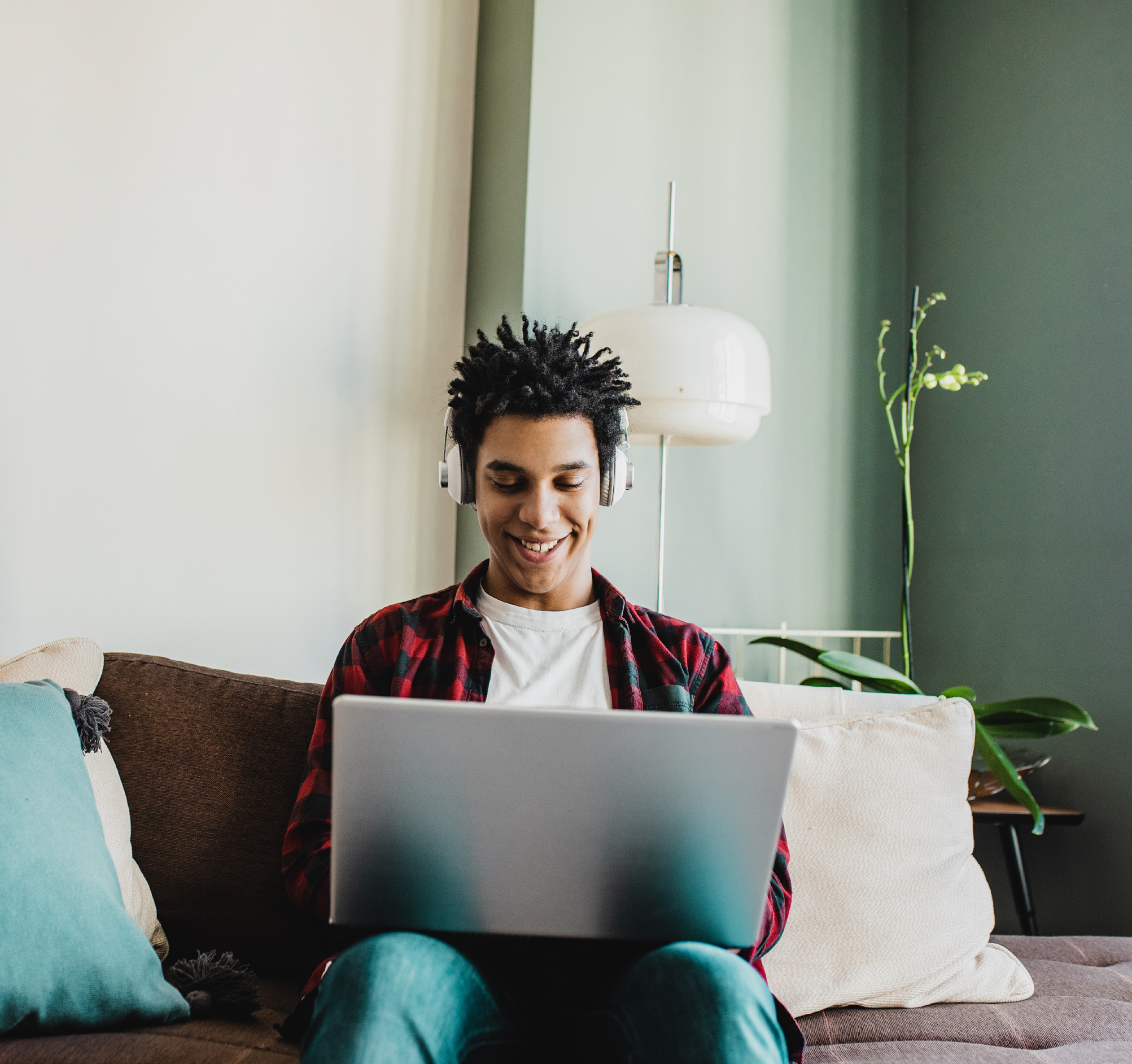 Bedrooms in shared apartments ideal for students
18 bedrooms
in shared apartments
from 21 to 32m²
Gross rent from
CHF 800.– to CHF 1100.– per month
Electricity and cleaning included
Own outdoor space
Each room has a private bathroom with shower
Attractive lease and deposit conditions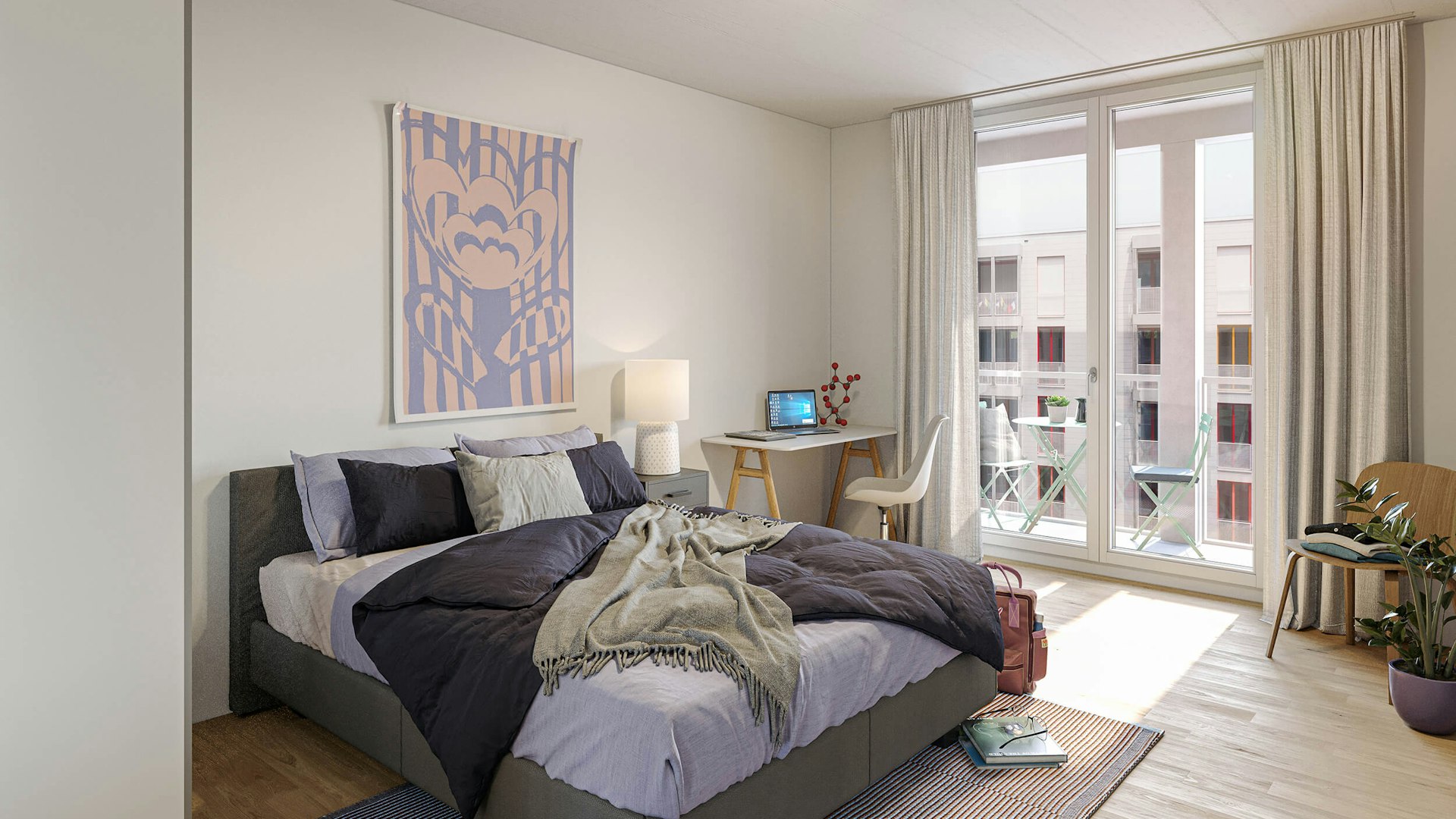 Furnished bedroom in shared apartment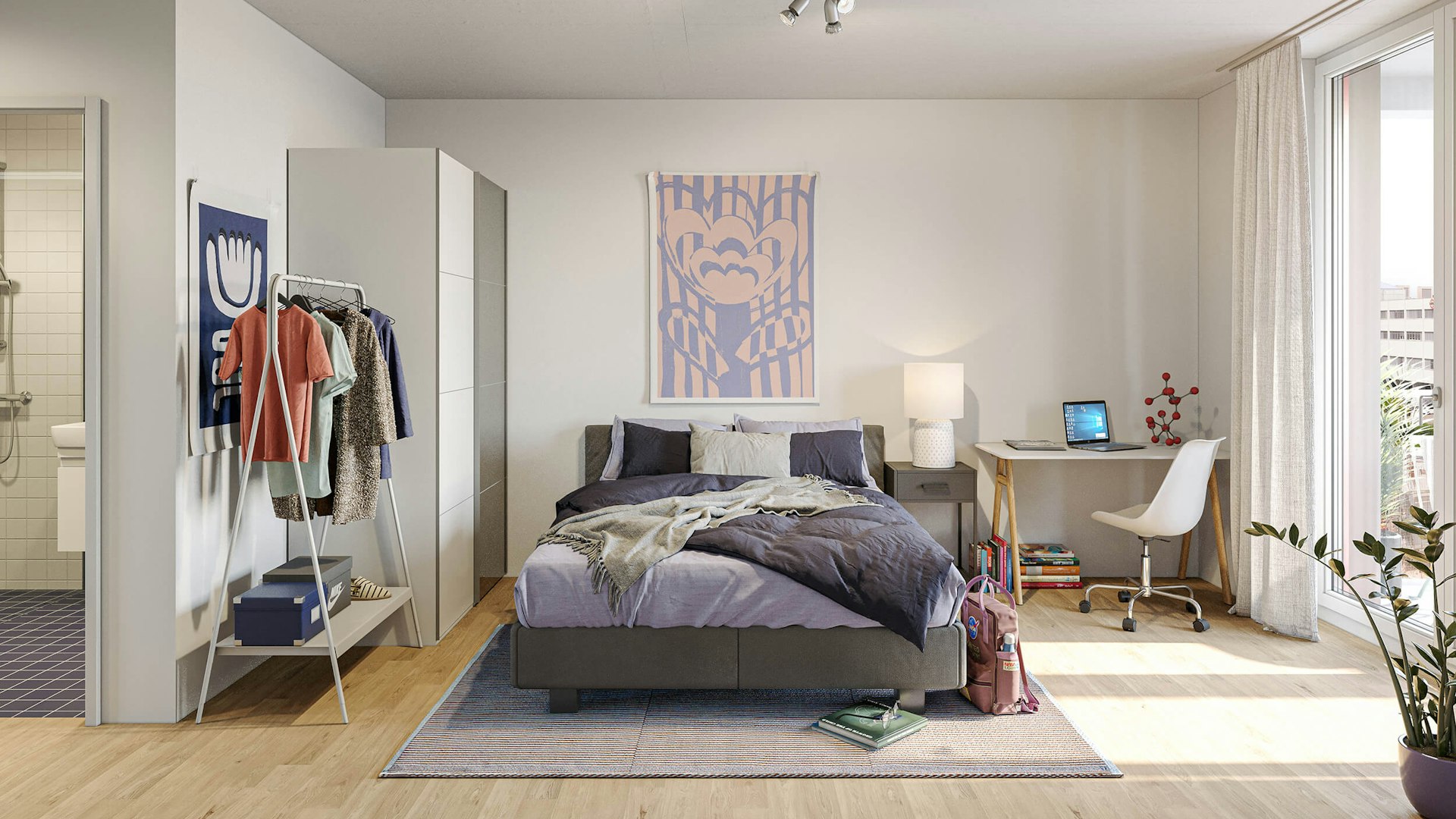 Furnished bedroom in shared apartment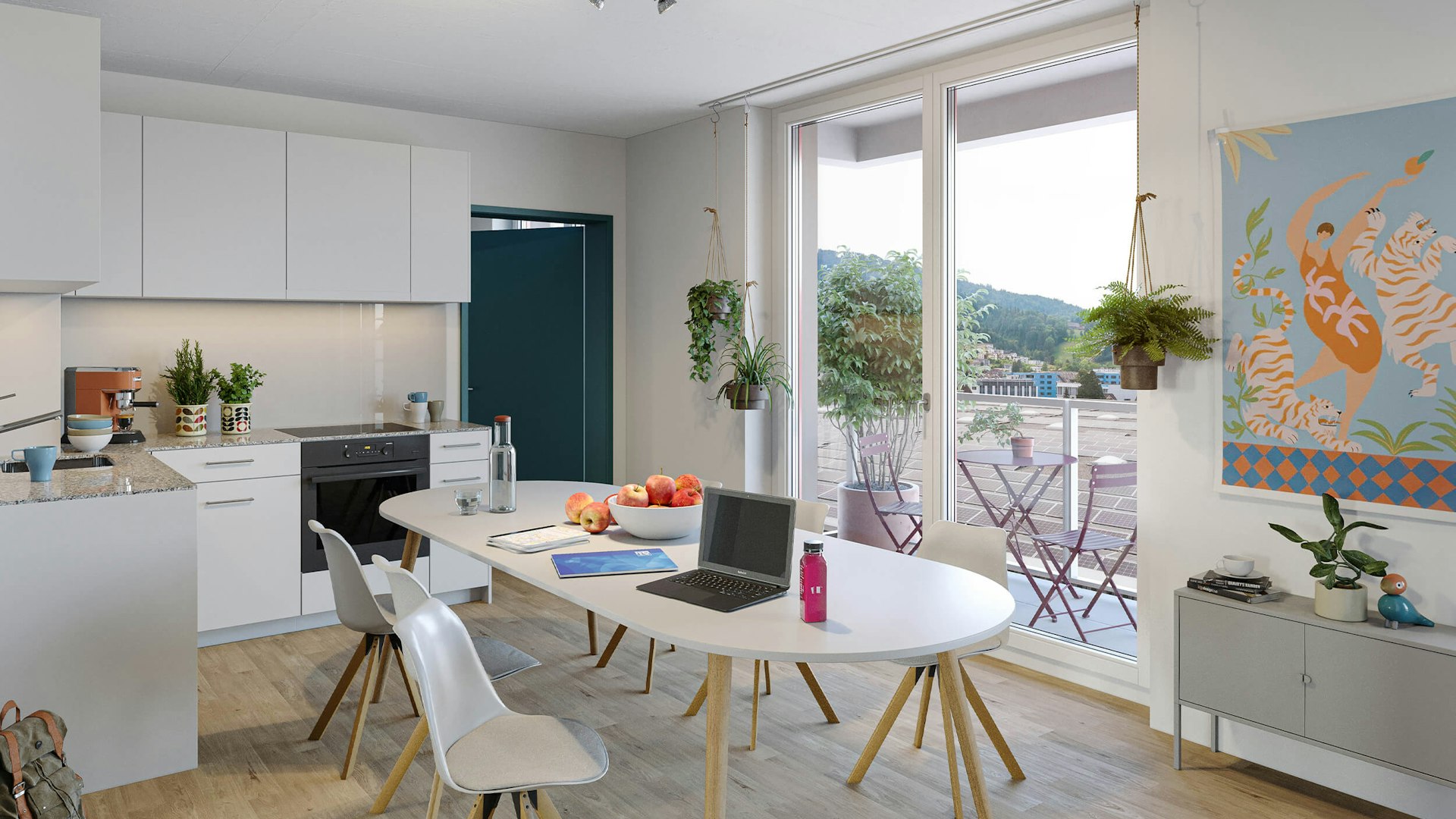 Common room